Why Bother Including the Photo?
What purpose does it serve to include a photo of this Scottsdale, Arizona bathroom?  We want to see the vanity and the shower, not the in-between.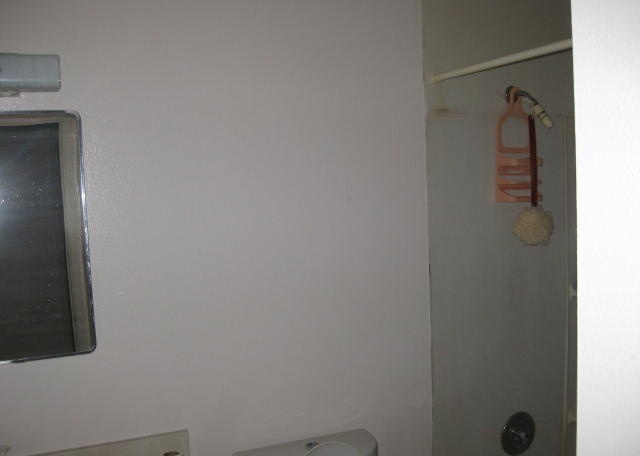 What purpose does it serve to include a photo of this Phoenix bathroom?  Tells us what?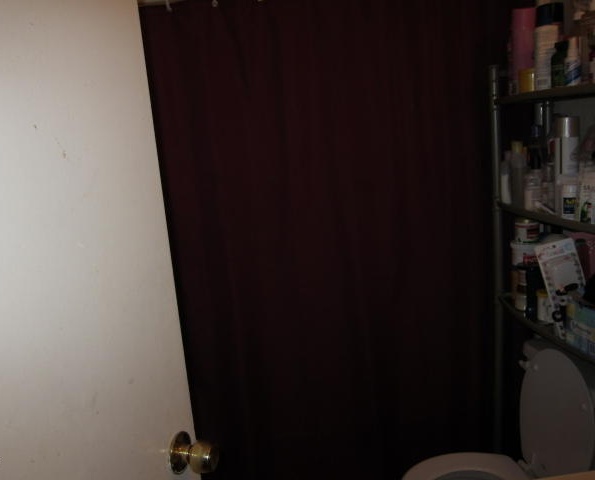 Why include this photo?  It's the laundry room?  The seller couldn't afford $8 for a quart of paint?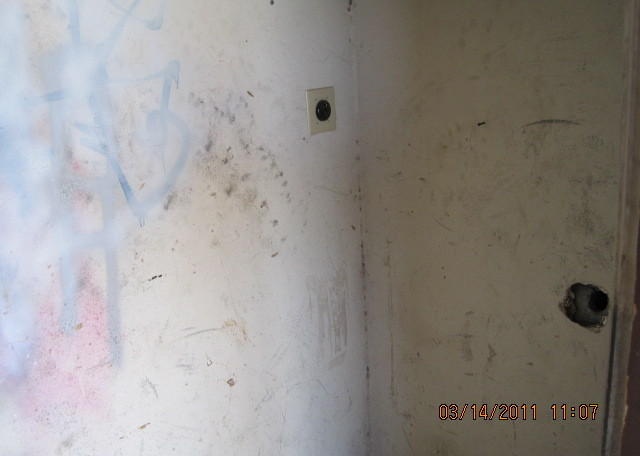 People Love Their Refrigerator Magnets
Got enough refrigerator magnets?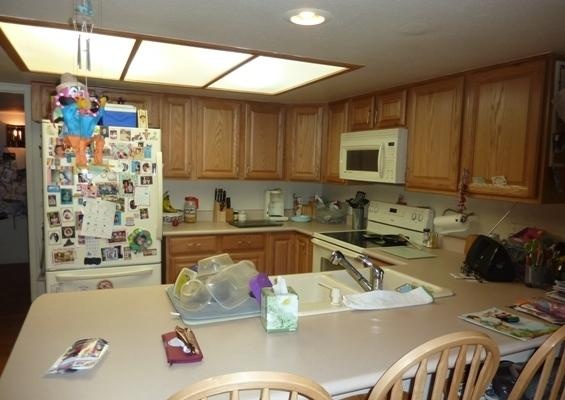 Missed a spot.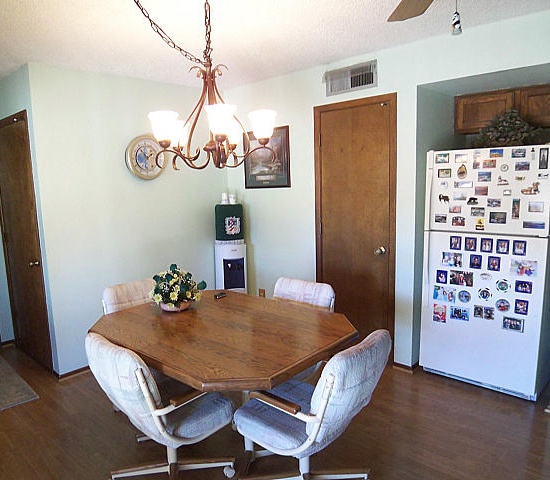 Half full or half empty?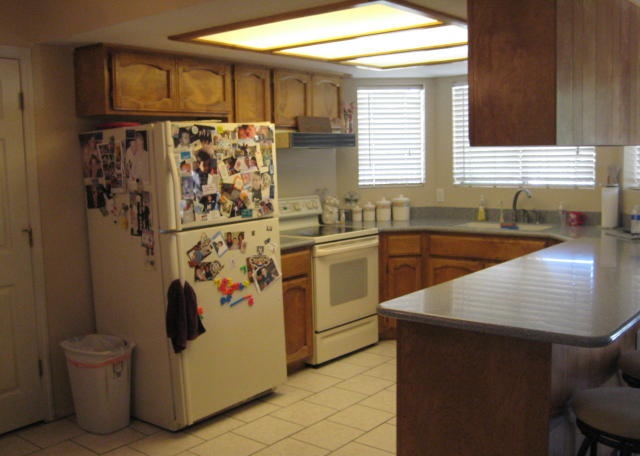 A few more and the frig will be camouflaged.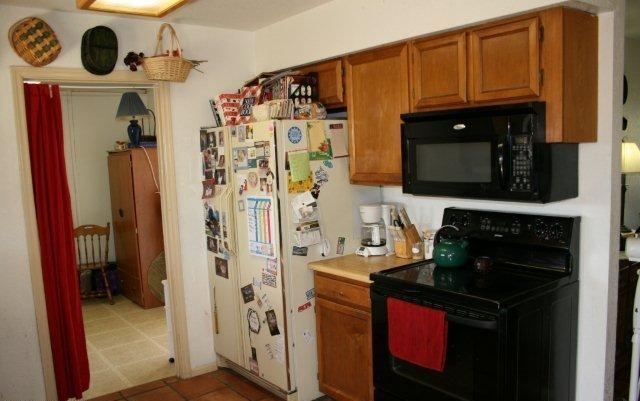 Still room for more!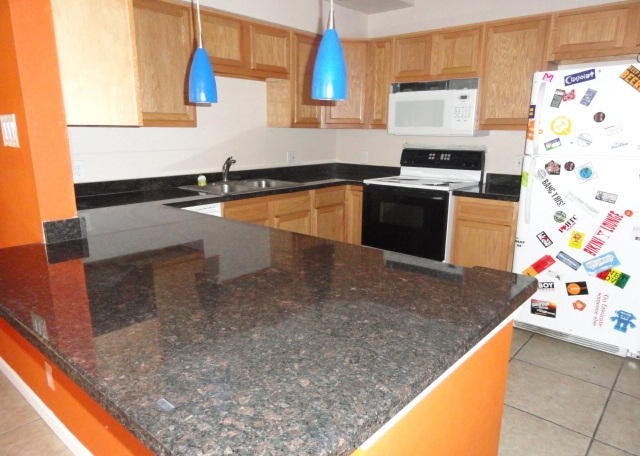 Fireplace of the Week
Our winner for worst fireplace.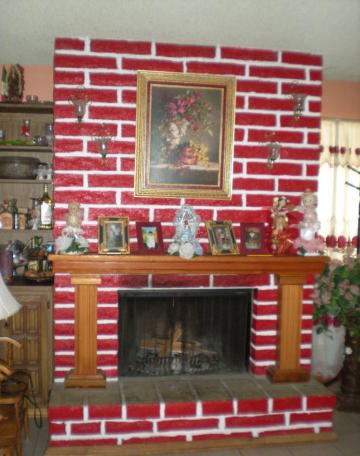 Freshly Showered
They have lighthouses in Hawaii?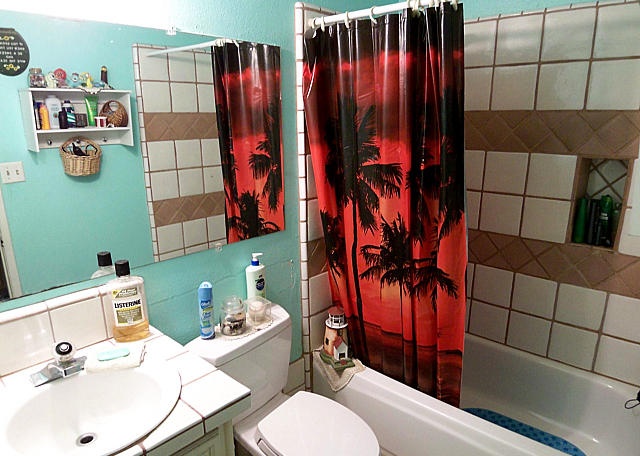 Killer whales are blue and yellow?  Maybe they're University of Michigan fans?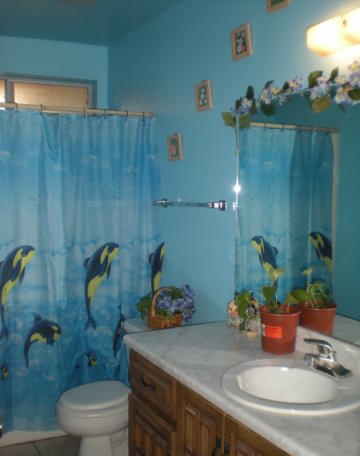 Those little angels/cherubs.  Never goes out of style.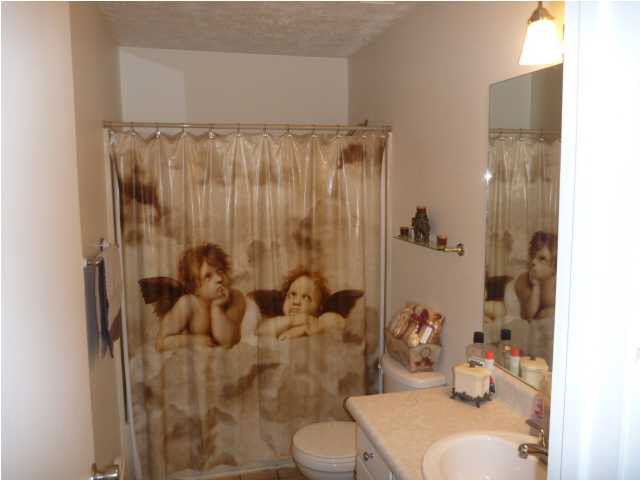 Celebrate Christmas year 'round.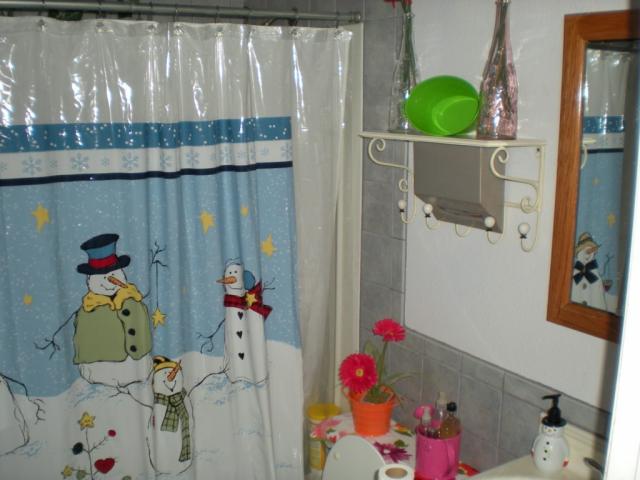 That beach is too crowded.  Look at all the sandals lying around and they're facing the wrong direction.  Shouldn't that have been footprints instead?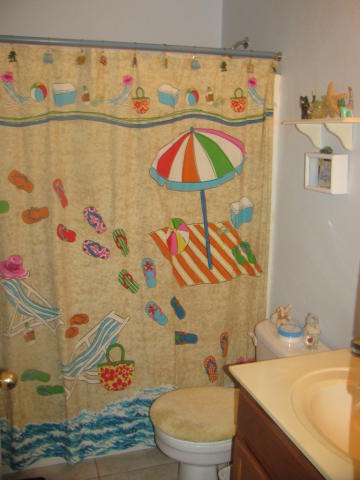 M-I-C-K-E-Y.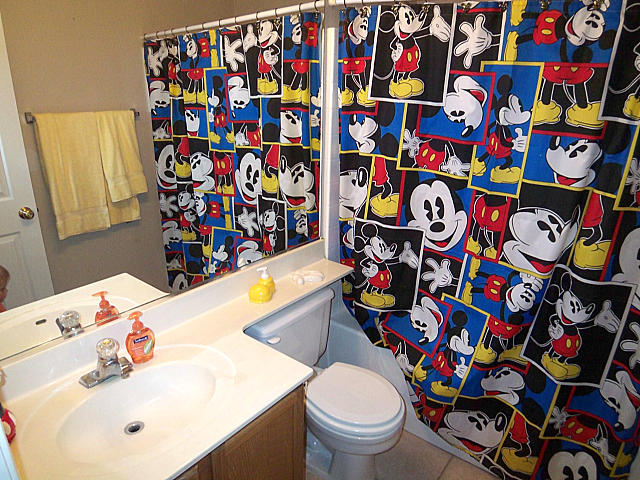 Have a Nice Day
Smiley face pillow!  Have a nice day, Phoenix.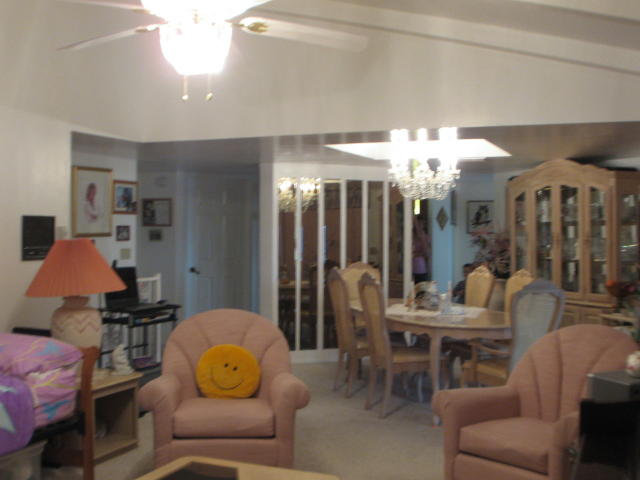 Smiley face spare tire cover!  Have a nice day, Atlanta.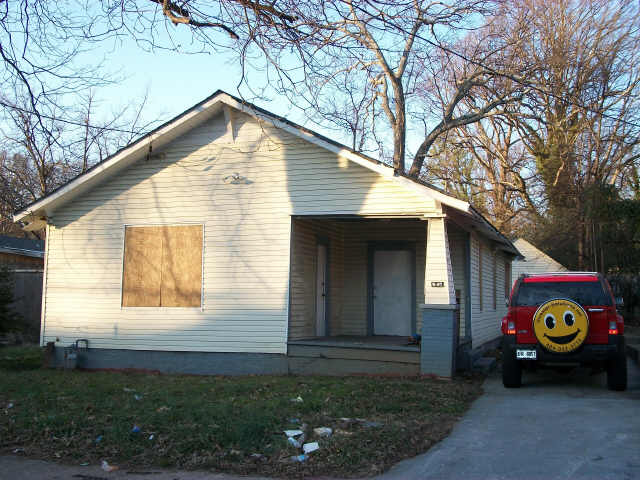 Wallpaper Nightmare
It's an explosion of floral vomit in this Owensboro, Kentucky bedroom. The curtains probably match too.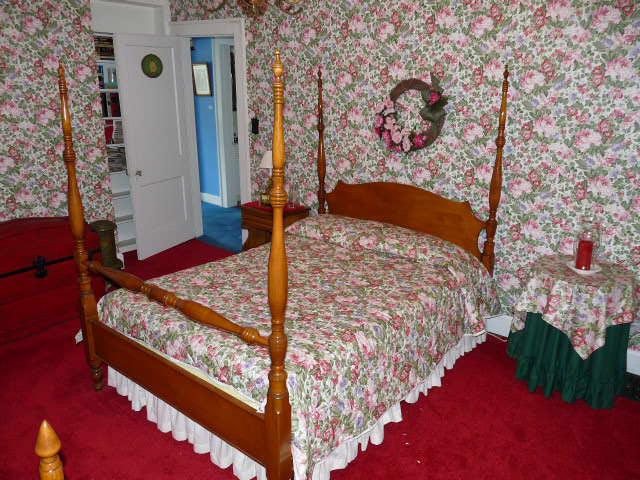 Dark, heavy, dreary wallpaper found in another Owensboro home.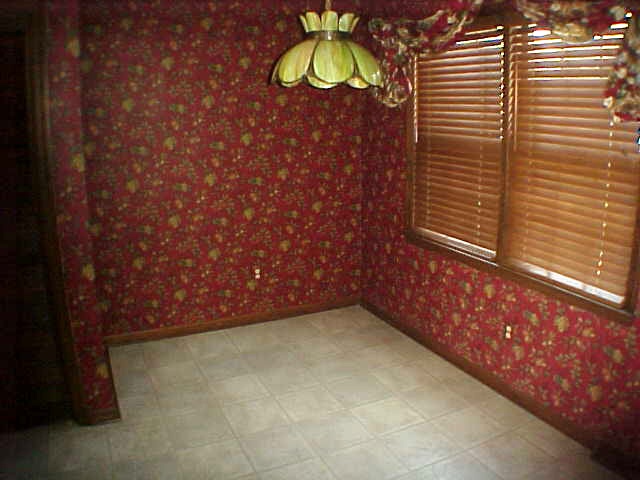 True Representation of a New Home For Sale?
This Owensboro, Kentucky home built in 2011 is up for sale for $123,000.  This is the only photo available of the house, no lie.  A true picture of the house?  Photoshopped?  Sim City?  Really?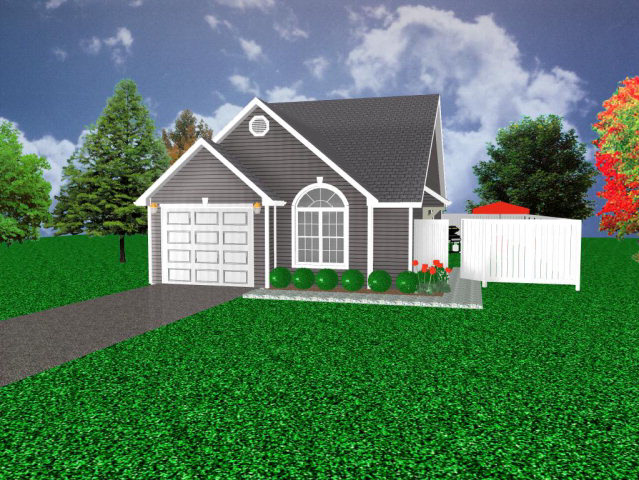 The neighbor's house is also up for sale!  😉  At least it has a front door.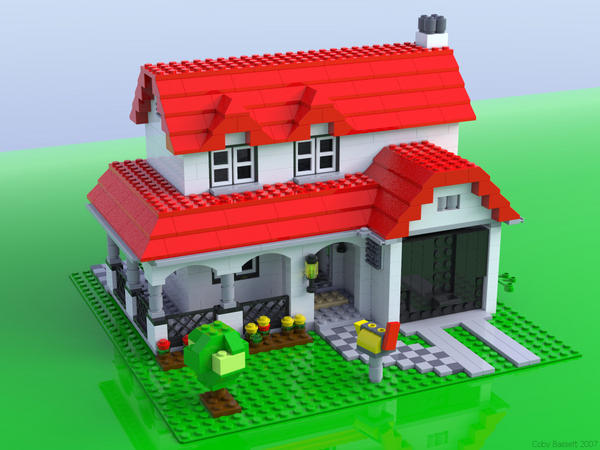 First Snowfall of the Season Hits Mason City, Iowa
We're only a few days into autumn and already there's heavy snow in Mason City, Iowa as shown in this photo seen September 25th.  Wow.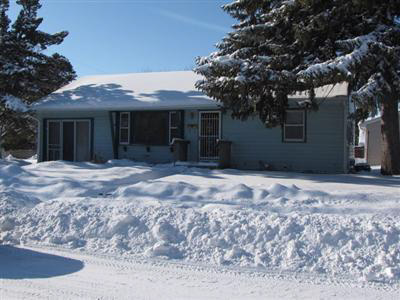 How about we update the photos, Mr. & Mrs. Seller?
3 Months 'Til Christmas
Phoenix home sold September 15th. With Christmas decorations still up.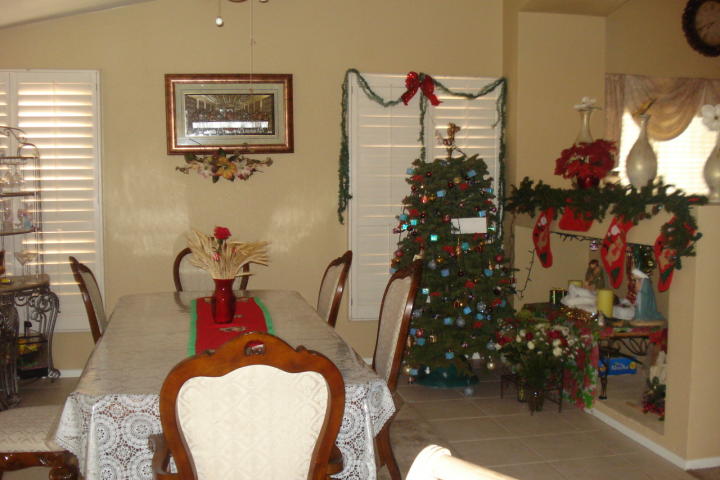 Tempe, Arizona home sold August 31st.  With Christmas decorations still up.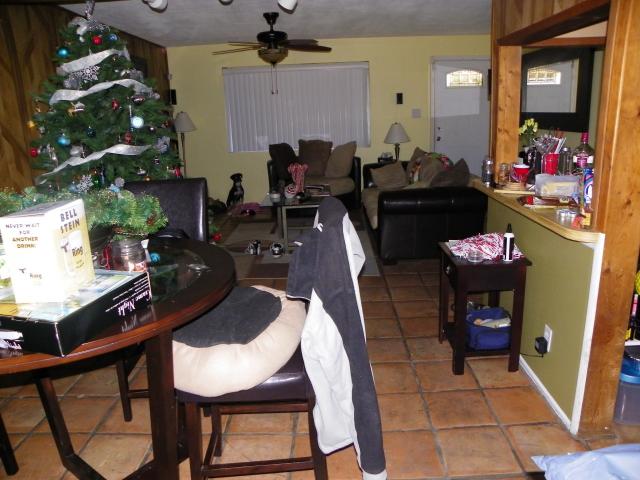 Pithy Sayings
Make it stop.  Black Canyon City, Arizona home.  With the saying, "Live by the sun, Love by the moon."  How about making the bed properly and staging the bedroom first?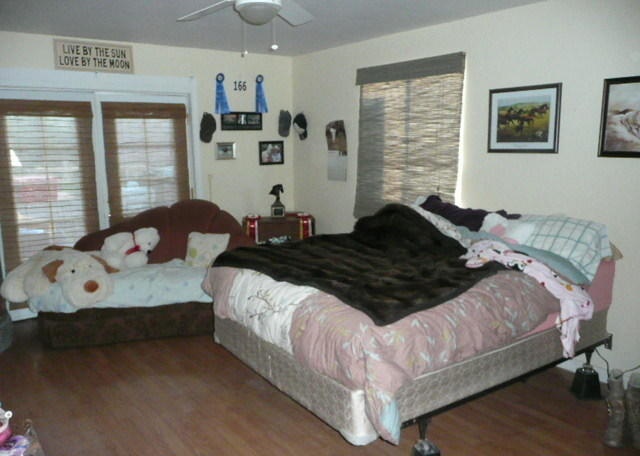 Make it stop.  Gilbert, Arizona home.  With the saying, "Family – a journey to forever."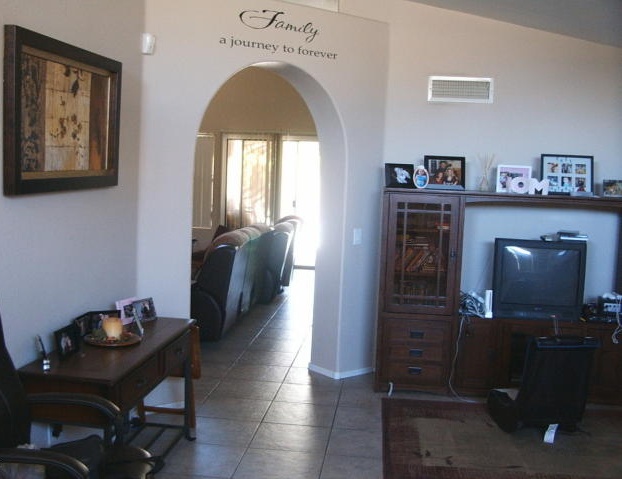 Check out this article on the ugliest wallpaper designs!