Amy Hennig's studio will be bringing their new game to the Disney Marvel Showcase on September 9. While details about the upcoming Skydance New Media Marvel game are thin on the ground, many players have put together a new clue with previous rumors and are expecting the game to focus on the Fantastic Four.
What we know about the Skydance New Media Marvel game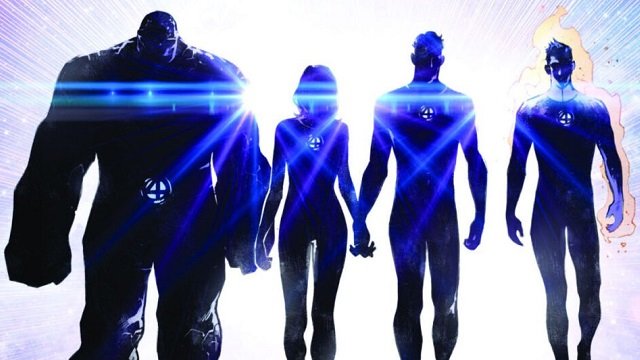 Skydance New Media had previously announced a new AAA game that will be a "narrative-driven, blockbuster action-adventure game" set in the Marvel universe. It will also have "a completely original story and take on the Marvel Universe." According to the listing for the Disney Marvel Showcase, this title will be a "Marvel ensemble game", suggesting it will feature a team of heroes rather than focusing on a single person. This new clue makes players think they've identified who will be the game's main characters.
Shortly after the collaboration was announced, those listening to an episode of Kevin Smith's podcast Fatman Beyond were told they had correctly identified the theme of the game. When MinnMax's Ben Hanson went back through the chat, the two most likely candidates for Amy Hennig and Skydance New Media's Marvel game were Fantastic Four and Ant-Man.
It had been difficult to narrow it down between those two choices until the Disney Marvel showcase announcement earlier this week. Seeing as Ant-Man can't be described as an ensemble game, Fantastic Four seems like the only option, and would be open to a tie-in with the upcoming Fantastic Four reboot movie that's due to hit theaters in 2024. The new mention from Disney also seems to dispel older rumors that the game could have focused on Daredevil seeing as he can't be described as an ensemble either. However, we'll have to wait until next month to be sure.
In other news, Amazon is on a roll today having now leaked the release date, day one edition, and plot details for Dead Island 2. Elsewhere, Naoki Yoshida claims they need to make multiple Final Fantasy games to fulfill all player requests.