Sony has revealed that some PS Plus classics included in the revamped service will be available to purchase separately, and select classics will come with a new user interface that allows players to save their progress and rewind the game. Additionally, if you already own a digital version of select classics included in the new PS Plus, you'll be able to download the PS4 or PS5 version at no additional cost and without having to sign up for the service.
PS Plus classics will be part of the Premium/Deluxe plan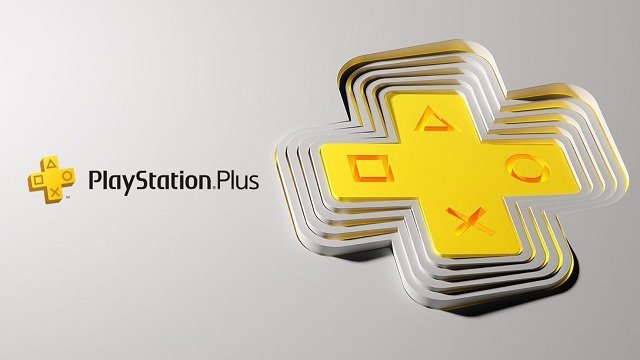 PS Plus Premium members (Deluxe in some regions) will have access to a catalog of PlayStation classics, as noted in the list we shared earlier. Sony has said that some of the games will come with improved frame rates and higher quality resolution. The company hasn't said which games will feature improved visuals and which games will come with the aforementioned UI that allows players to save progress and/or rewind the game for a do-over. However, we'll get this information in due course.
Additionally, some of the classics will be available to purchase separately. To reiterate, if you already own select games from the PS1 and PSP generation, you'll be allowed to download their PS4 or PS5 versions for free. This means that you will simply download the game onto your console without signing up for a subscription.
Worth noting that the list of games Sony revealed today only highlights what's on offer. The actual catalog will be more extensive, and will be updated on a monthly basis. Make sure to keep an eye out on PSLS as we'll update our readers when we have more information.
In other news, Salt and Sacrifice dev backtracked on its claim that Sony forced it to increase prices on other platforms, and military shooter series Arma is reportedly making its console debut.