Sonic Team's Morio Kishimoto has revealed that Sonic Frontiers length will be around 20-30 hours for the story, and it will take about double that time to see everything its "open zone world" has to offer. The game's ongoing IGN coverage has fans concerned about its state but the developer has expressed confidence in its work while speaking to the publication.
What "open zone" means for Sonic Frontiers length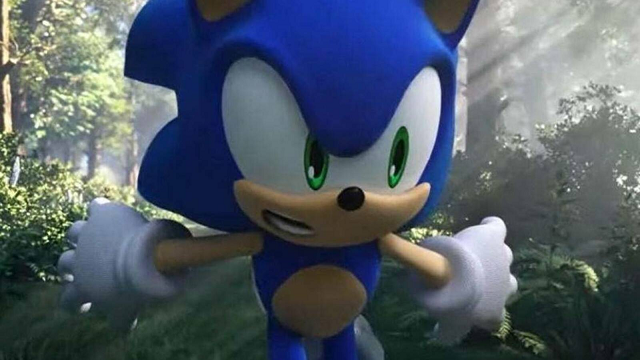 That it will take Sonic Frontiers 20-30 hours to complete has a lot to do with its open zone structure. But what exactly does open zone mean? According to Kishimoto, it's a structure that combines stage-like elements with a freely explorable field. He said:
Level-based platformers often have a world map. Our Open Zone is a world map, only we've made it entirely playable. A playable world map that includes stage-like elements is something that hasn't really been done before, so we had to come up with a new name. What is often defined as a World in other level-based platformers is called a Zone in Sonic games, so we took that and combined it with Open, which refers to a freely explorable field. So that's what Open Zone stands for.
Sonic Team believes that Sonic Frontiers' open zone has made room for diverse gameplay and has allowed the developer to add more content. For instance, the game has brain-teasers for puzzles that should keep players occupied and there is also a character progression system to go along with everything else. Kishimoto has asked fans to look forward to the puzzles.
Sonic Frontiers will release in 2023 for last-gen and current-gen platforms.
In other news, Assassin's Creed 1 fans seem convinced that a remake or remaster is in the works at Ubisoft, and it looks like PS Plus Premium's classic catalog isn't off to a great start.