Over the last week or two, an increasing amount of PlayStation Store users have begun voicing their concerns about an influx of cheap shovelware with easy trophies often gracing the new releases section. Almost all of these games have the same premise: press X to unlock trophies and obtain a Platinum within minutes. From The Jumping Brownie to The Jumping Fries – we've seen it all. Now, it looks like Sony has taken note of the hue and cry and although the games are still listed for sale, the company has found a bit of a workaround.
Shovelware and easy trophies are here to stay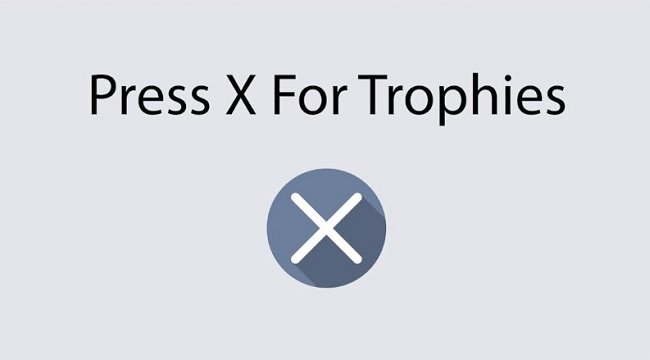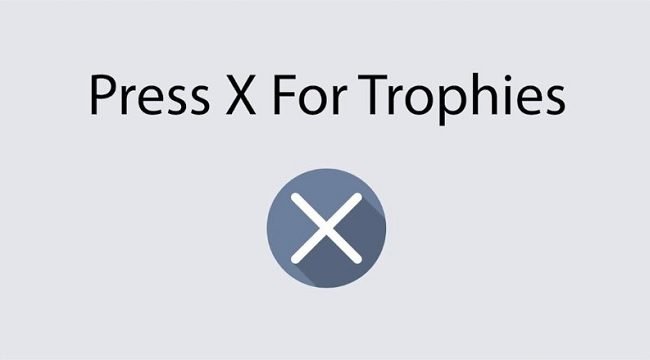 As noted by NeoGAF users (via Exputer), Sony seems to have updated how the PS Store sorts new games by ensuring that the relevant section highlights proper games as opposed to "jumping games," as they're rightfully called. The shovelware still exists but it's been buried a little bit further down, so when you do open the PS Store app or the console storefront, you're not slapped in the face with the easy trophy games when browsing new releases. The PS Store has now reverted back to "best-selling" games as the default sorting.
How come Sony allows jumping games on the PS Store, you ask? My wild guess is that there's ample demand for them. One look on sites like PSNProfiles indicates that even within the trophy hunting community, there are folks who are simply looking to inflate their trophy count as opposed to taking on the challenge of unlocking difficult Platinums. As long as demand for these games exists, so will the games themselves.
In other news, Saints Row reboot's trophy list is out and it's a pretty time-consuming one, and Sega insists that Sonic Frontiers won't be delayed despite fans expressing concerns about the state of the game.