Spin Master has partnered with Sony to become the official licensee to make toys and other merchandise based on Playstation games. This means they will be the company that makes all of the merchandise for Sony Interactive Entertainment's biggest IPs like God of War, Horizon, The Last of Us, and Uncharted.
More official PlayStation merchandise coming from Spin Master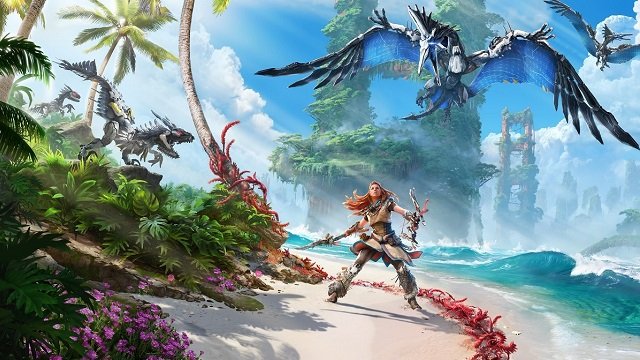 Spin Master plans to create toys and other products for several PlayStation IPs and this will include the "action figure, collectible, playset, plush, roleplay, vehicles, RC, and games & puzzles categories" according to VentureBeat. The toys aren't expected to debut until spring 2024, meaning most of the franchises' recent games will have been out for a while. God of War Ragnarok is released in November, while the PS5 and PC versions of The Last of Us Part 1 are coming in September, although the latter is also getting a multiplayer game that won't be released until 2023 at the earliest.
Most of the aforementioned franchises are getting TV show or movie tie-ins, however, where merchandise would be a perfect accompaniment. The Last of Us HBO TV series has now finished filming and is expected to air at some point next year. God of War has a TV show that's heading to Amazon Prime while a Horizon TV show is also heading to Netflix. Uncharted is also included in the list, which recently got its own movie. Other Sony franchises that are getting TV show or movie tie-ins that weren't on the list are Ghost of Tsushima, Twisted Metal, and Gran Turismo, but many will be hoping for merchandise from other franchises like Ratchet & Clank.
In other news, Sony's promise to integrate Discord into their console experiences still goes unfulfilled as Xbox announces integration of their own. Elsewhere, Disgaea: Afternoon of Darkness is coming to Playstation Plus, although it may be limited to certain regions.