A recently-published patent application filed by Sony Interactive Entertainment suggests that the company is toying with the idea of allowing players to use PS5 controller touchpad for handwriting and drawing. Originally filed in November 2020 and published last week on June 2nd, the filing makes reference to controllers "such as DualShock" but it's unlikely that the company will tinker with the older hardware. There's more of a possibility of seeing such a feature come to the DualSense in the future.
How PS5 controller touchpad could be used to write and draw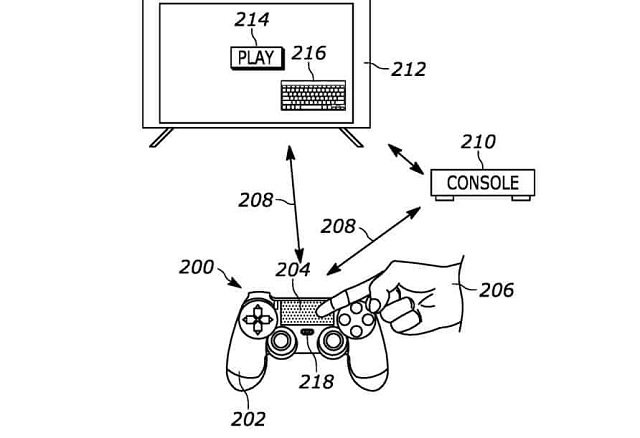 The application mentions a controller having "a touchpad to input text with a 'palm graffiti' or 'unistrokes' type alphabet." "As each letter is drawn, it is saved as a file such as a postscript file which is basically a story of the cursor coordinates," Sony writes. "An apparatus includes at least one processor programmed with instructions to receive input signals from a trackpad of a computer simulation controller. The input signals represent coordinates of movement against the trackpad."
This is illustrated in the image above. Another image included in the application depicts hand-drawn letters, numbers, and symbols. While companies routinely file patents and they don't necessarily translate into anything meaningful, this one looks very plausible and I'll be surprised if we don't see such a feature in the future. Whether it'll come to the DualSense or be added to whatever the next PlayStation controller will be is anybody's guess.
The full application contains a lot of technical jargon but if you're interested, head over to the entry on United States Patent and Trademark Office's website (thanks, Reddit).
In other news, it looks like Roll7's Rollerdrome might launch on PS Plus Extra/Premium in August, and rumor has it that a new Crash Bandicoot game is in development at Toys for Bob.