Sony has launched a new section of the PlayStation website, this time dedicated to PlayStation games on PC. While this isn't a surprise given the impending release of Marvel's Spider-Man Remastered this week and more to come later this year, some of the wording on the website has players suspecting PSN account integration may be coming soon.
PlayStation games on PC don't need a PSN account… yet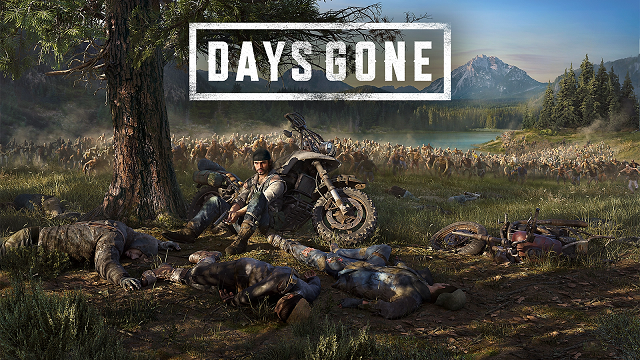 The new PlayStation games for PC section of the website lists all of the available games, such as God of War, Days Gone, and Horizon Zero Dawn, as well as the titles already announced for release this year. As spotted by Twitter user Alejandro LL. (thanks ResetEra), there's also an FAQ section and one of the questions it answers is whether players need a PSN account to play PlayStation games on PC. The answer was: "No, you currently do not need a PSN account to enjoy PlayStation Studios games on PC," and it's the word "currently" that is confusing some players.
The wording seems to imply that the requirement for a PSN account to play PlayStation games on PC might change in the future. Some are hoping that this would mean players could earn trophies for playing games like Spider-Man on PC rather than Steam achievements, as well as being able to communicate with their PSN friends while playing the game. Cross-play and cross-save progression are other features players are desiring, although the former will only really be applicable if Sony brings multiplayer titles to PC. Others are wondering whether this could mean Sony is working on their own PC game launcher, although this seems more unlikely. Whatever Sony may have planned, we're probably not going to find out what it is for a little while yet.
In other news, Sony has allegedly paid developers "blocking rights" to prevent their games from being included in Xbox Game Pass. Elsewhere, four more cast members have been revealed for The Last of Us on HBO.