Now that we've moved past the initial shock of today's Square Enix Embracer Group deal, it's time to take a look at which IPs are going to Embracer and which ones remain with Square Enix. Neither company has provided a complete list of franchises that are being sold but we know that Embracer has acquired a catalog of 50 IPs, which includes Deus Ex, Legacy of Kain, Tomb Raider, and Thief.
Just Cause and Life Is Strange are not part of the Square Enix Embracer deal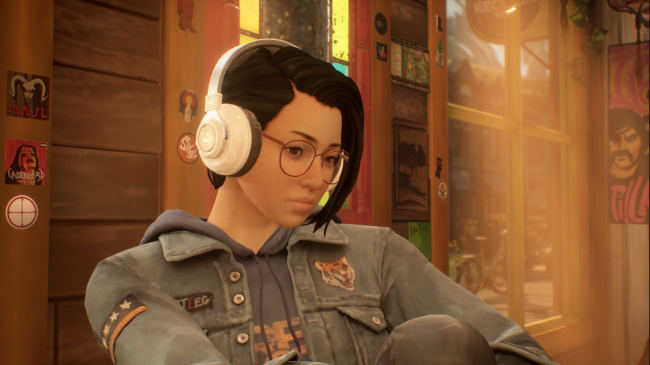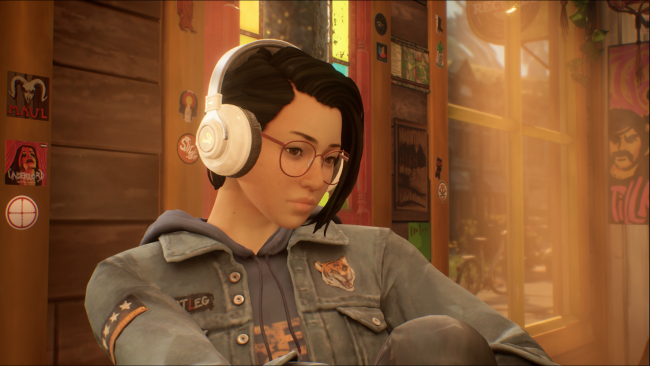 In a note to investors, Square Enix said that it's not scrapping its Western business entirely although that's the impression received by many. The publisher said that its Square Enix External Studios and Square Enix Collective will continue their operations, and it'll continue to publish Avalanche-developed (not to be confused with Hogwarts Legacy dev Avalanche) Just Cause, People Can Fly-developed Outriders, and Dontnod/Deck Nine-developed Life Is Strange.
Square Enix recently renewed its trademark application for Gex, making fans wonder if the it's hanging on to the franchise or if it's included in the Embracer catalog. Additionally, there are unconfirmed reports that Sleeping Dogs, Soul Reaver, and Blood Omen have been bagged by Embracer Group. While many are hoping for a revival of Sleeping Dogs, the franchise's fate is up in the air as it was previously handled by Square Enix External Studios, which is still part of Square Enix.
This is a developing story that we'll continue to monitor. We'll update our readers as soon as we learn more about Embracer's newly-acquired catalog. In the meantime, join our readers' discussion and let us know which IPs you're hoping Embracer has bagged and will possibly save.
In other news, rumor has it that Sony is interested in Warner Bros. properties, and PlayStation has tapped Zynga and Kabam executives to lead its mobile push.