With all the consolidation happening in the games industry, the idea of a Take-Two acquisition has been floated quite a bit but rest assured, the company has no plans to be usurped. However, CEO Strauss Zelnick has told IGN that any buyout offers have to be considered because Take-Two Interactive is a publicly traded company at the mercy of its shareholders.
Why a Take-Two acquisition is unlikely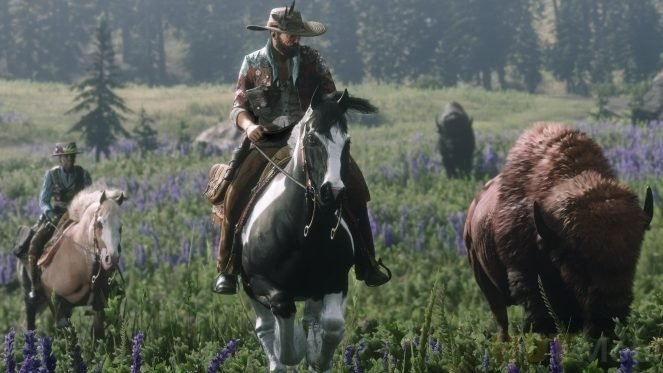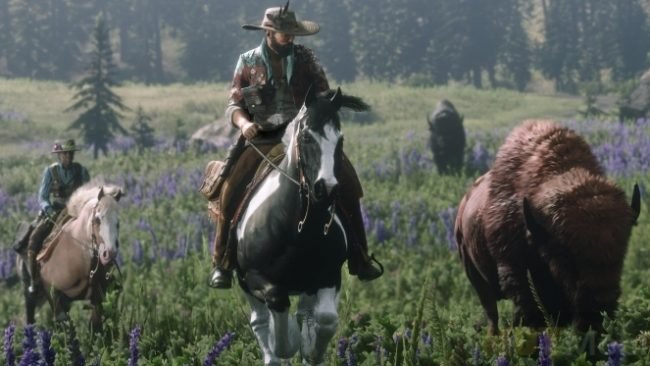 It might seem like anything is possible following Microsoft's acquisition of Activision Blizzard but that's not quite the case. Activision Blizzard's acquisition is thanks in part to CEO Bobby Kotick's infamous downfall, which put the company in a peculiar position and made it a lucrative deal for Microsoft. Take-Two, which has properties like Grand Theft Auto and Red Dead Redemption in its portfolio, is a much bigger deal than Activision Blizzard and its acquisition isn't going to fly under any authority's radar either.
"We're a public company, and we're here for the shareholders," Zelnick told IGN. "That said, our track record of creating value as an independent enterprise is pretty terrific, especially if you exclude the last three months. We think there's plenty of great times ahead, and we like being an independent organization. But we're here for the shareholders."
Take-Two itself is on a bit of a shopping spree, having recently acquired Zynga and Roll7. Zelnick revealed that he will continue to pursue acquisitions "that are selective and disciplined for Private Division and the rest of the business, including the mobile part of the business."
In other words, we can put the Take-Two acquisition discourse to rest.
In other news, PS5-exclusive Abandoned has been thrust into the limelight once again by folks hungry for info, and that "big" Fall Guys news that was being teased is that the game is going free-to-play in late June.
[Source: IGN]