Striking Distance Studios discussed plans for The Callisto Protocol DLC and post-launch support in a new interview during Gamescom 2023. Speaking to TrueTrophies, CTO Mark James said that the studio will not only be making DLC but it'll support the game for at least four years post launch.
The Callisto Protocol DLC may expand the world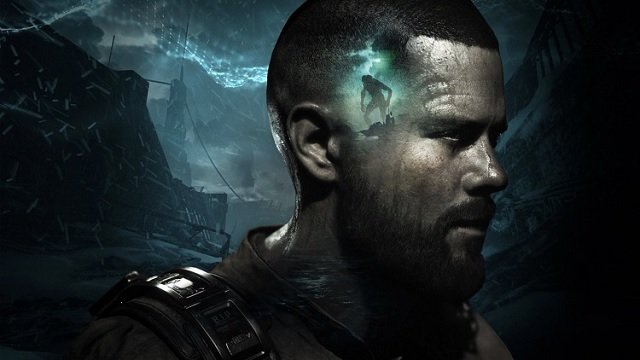 James told TrueTrophies that Striking Distance is treating The Callisto Protocol as a "full-service title." It's a single-player game but the studio has crafted the world in such a way that it can be expanded upon through DLC, expansions, or maybe even sequel(s). James specifically said that he would like for new stories to be told through "subsequent products," which could be any of the above. He then went on to confirm that the plan is to turn The Callisto Protocol into a franchise.
We've left the world expandable. We've created a world that can tell different stories, and so we can either tell those stories either through DLC, or we could actually tell those stories through subsequent products. We've left those open. We like to think of this as a franchise — every developer when they [make a new] IP, they like to think of it as a franchise investment. It's really expensive to generate a new IP, so we always want to try and get the most out of it.
Worth noting that The Callisto Protocol will come with a Season Pass but its contents have yet to be revealed. It also comes with PlayStation-exclusive "Contraband Pack." The game will release on December 2nd, 2023, for the PS5 and PS4 among other platforms.
In other news, Microsoft is scrambling to reassure regulators that its acquisition of Activision Blizzard isn't anti-competitive, and it has apparently sent a letter to Sony with an agreement to keep Call of Duty on PlayStation… for now.