The insider community was thrown into the spotlight earlier this week when YouTuber Dan Allen Gaming turned out to be the real face of TheRealInsider, the leaker behind a number of Assassin's Creed details revealed ahead of the games' official announcement during the Ubisoft Forward show. Now Ubisoft has released a statement, describing the Youtuber leaks as "damaging and demoralising."
The history of TheRealInsider and Ubisoft's response to his leaks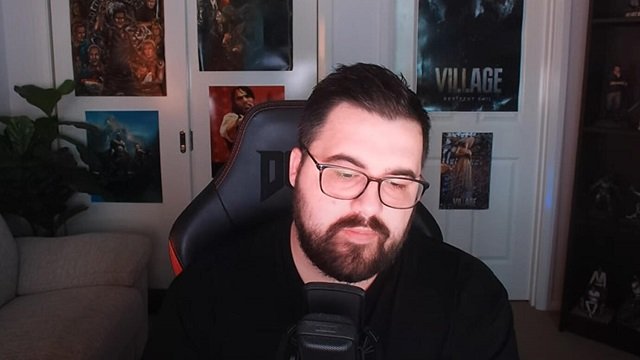 TheRealInsider first caught everyone's attention when he correctly leaked every single Assassin's Creed game before they were announced at Ubisoft Forward. He then followed these up with other supposed "leaks", including details about Silent Hill and Metal Gear Solid that turned out to be "bulls". While the latter only earned him the disappointment of fans who were pinning their hopes on his lies, the Assassin's Creed leaks may have landed him in hot water at Ubisoft after he broke an NDA to reveal that information early. Ubisoft released a statement to Eurogamer on how they will be looking to manage the situation surrounding the leaks from the Youtuber "accordingly":
We regularly provide access and information on our games under NDA to trusted partners. When that trust is compromised, or information is leaked by an individual, it's not only damaging and demoralising to our teams, but it takes away from an exciting reveal moment and experience for our players. While we won't speak on an individual case, we do take these matters seriously and will manage accordingly.
Only time will tell what legal issues TheRealInsider will face from Ubisoft in the future. Regardless, we doubt he'll be getting to sign any more NDAs from anyone anytime soon. For his part, the YouTuber says he will be taking a break away from Youtube and social media before returning "as a positive force and not a negative one".
In other news, PS Plus Premium members got another surprise addition in the form of a two-hour timed trial for Steelrising. Elsewhere, Hideo Kojima has announced another collaboration in the form of a watch.